Deputy Executive Mayor Yan Chao hosted a grand ceremony in celebration ofthe start of production (SOP) for the high-power variant of Prince engines on28th March in Mian Yang, Si Chuan. A total of 280 attendees including top officials from local, provincial governments and delegates from Brilliance, Wuliangye, BMW, BBA, supplier and business partners, members of the Power Xinchen management and staff as well as friends from the media gathered in Power Xinchen's production plant to observe this specialoccasion.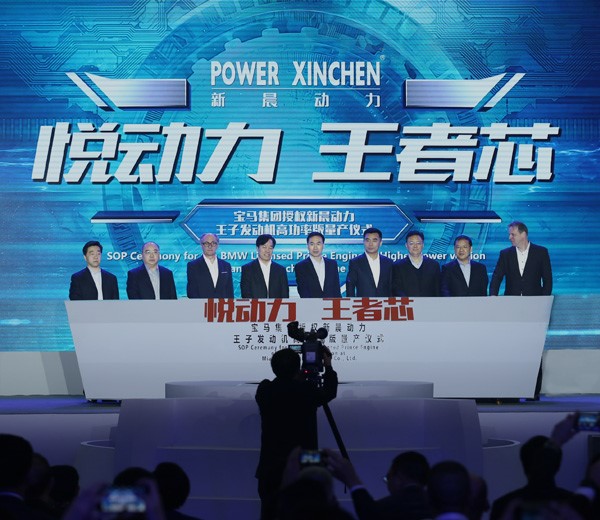 Liu Chao, Party Secretary of Mian Yang CPC Municipal Committee, as one of prominent speakers in the gathering,said that the SOP marked not only a big and happy event for Power XinChen but asignificant accomplishment for the development of automobile industry of thecity as well. "It is very important to strengthen technological innovationcapabilities fundamental to building core competencies of the automotive sectorof Mian Yang", emphasized the party chief. He also expressed hopes that PowerXinChen would further broaden scope of mutually beneficial cooperation betweenBMW, Brilliance and Wu liangye so as to achieve greater results in elevatingthe level of the partnership and that the company should be meticulous aboutproduction planning and quality control and endeavor resolutely to live up toits motto to build the best engines in China.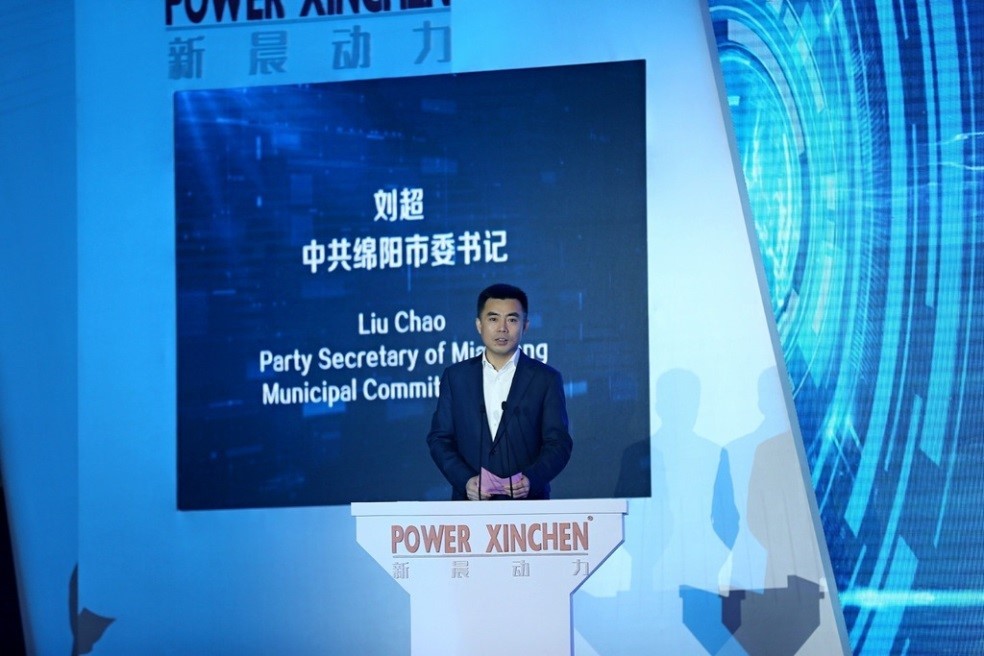 Dr.Johann Wieland, President and CEO of BMW Brilliance, first offeredcongratulations to Power XinChen on receiving the 2018 BMW Brilliance QualityExcellence Award and went on to speak highly of the fruitful outcomes generatedfrom the 7-year-long cooperation and outstanding performance exhibited by itswork teams. He then wished the high-power Prince with its leading-edgetechnologies and hybridization potential a great market success and PowerXinChen continued growth and prosperity.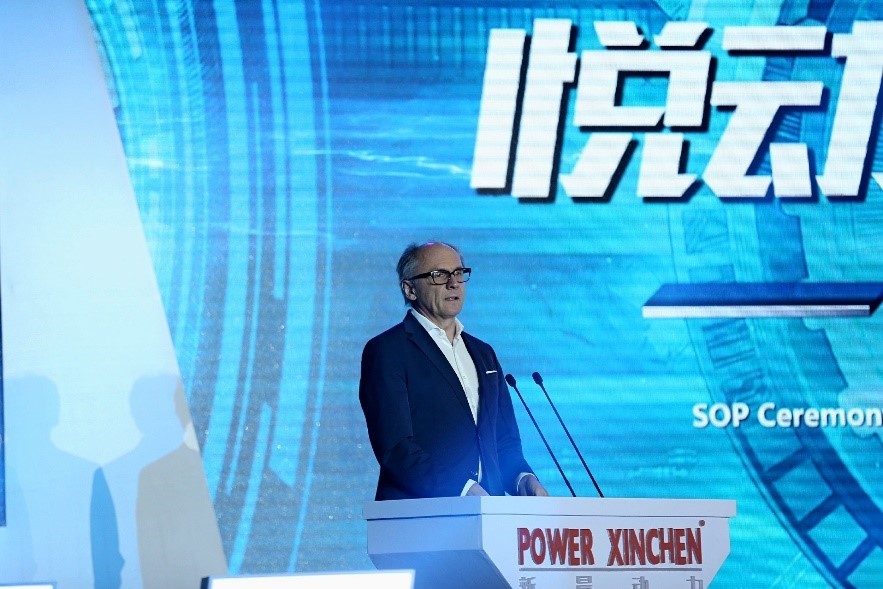 YangQi, Deputy General Manager of Wu liangye Group(a controlling shareholder ofPXC), remarked that the launch of series production for CE18 (the official codenamefor the high-power Prince in PXC) only 17 months after SOP of its predecessorCE16 in October,2017, represented a great leap forward in the engine maker'seffort to put itself on a par with the international industry leaders. Lavishwith praise, he lauded PXC's management and project teams for their diligentwork, ingenuity and pursuit of excellence. "Power XinChen as an indispensable element of Wu liangye's crucial machinerybusiness, will play a vital and integral role in achieving the main objectivesof our 13th Five-year Plan and helping our sales revenues reaching the100 billion mark," he added.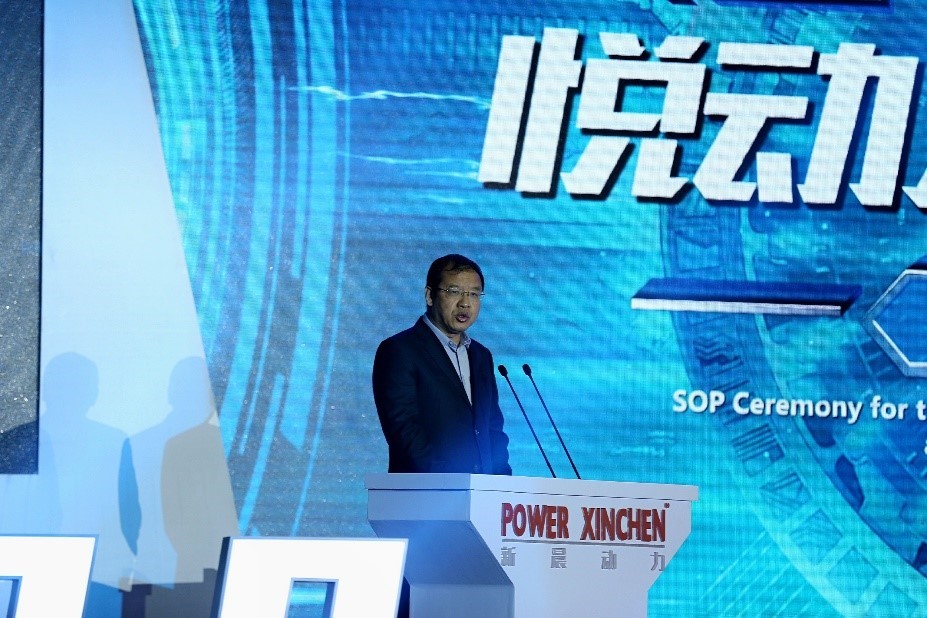 HanSong, vice-president of Brilliance Auto, believed that CE18 exemplifies anothersignificant accomplishment of the deepening cooperation between Brilliance andBMW, and will be highly competitive in the market thanks to its forward-lookingdesigns, saying "the high-power version adds to the Prince family's highquality and high performance."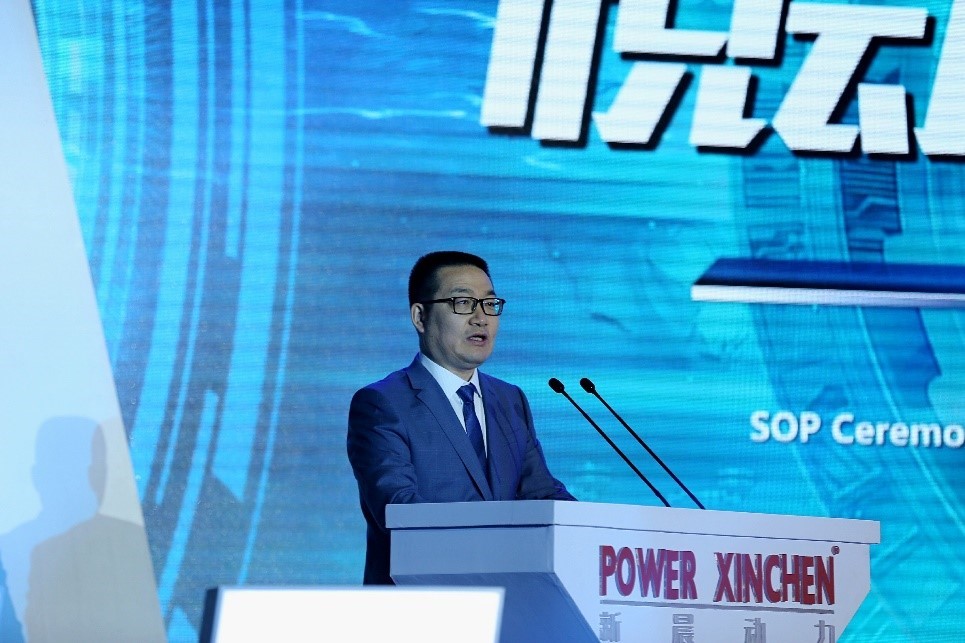 "Today is a day wecelebrate with a great sense of pride because it marks a monumental event thatwill go down in the history of China's auto industry," so asserted Wang Yunxian,General Manager of Power XinChen. According to him, the formal launch ofproduction of Prince engines in Mian Yang makes the company a pioneer in localizingBMW engines with the same quality as that of BMW, setting a remarkableprecedent for China's auto industry. He hoped that Power XinChen would ride onthe momentum of the CE18 series production to gain a more robust market footholdand reaffirmed, at the end of his speech, the aspirations to build PowerXinChen into a top-tier engine supplier in China.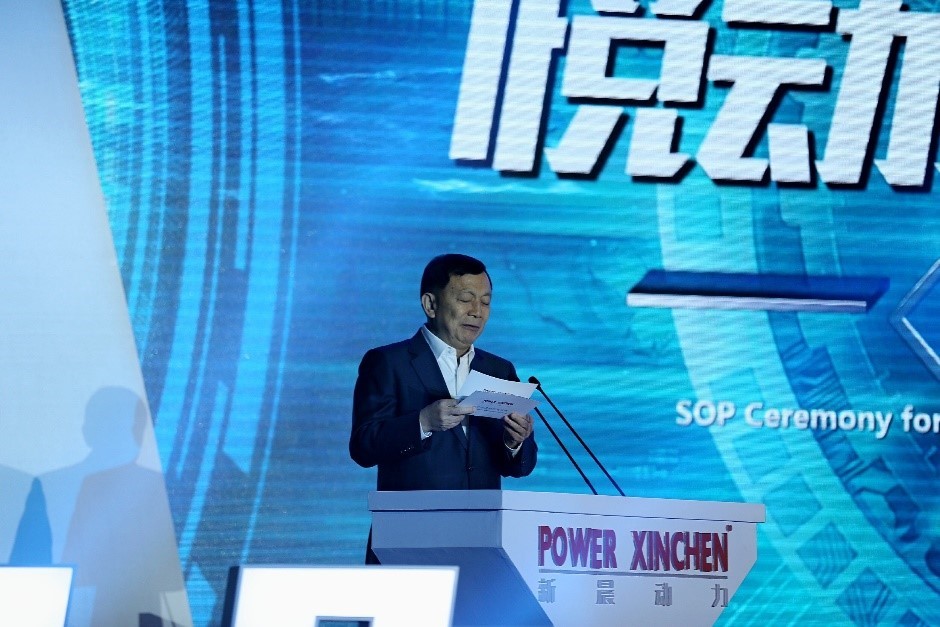 Asone of the best in its class and the embodiment of BMW's engine prowess, thePrince series has a proud history of wining international Engine of the Yearaward in the 1.4 to 1.8-liter category eight consecutive times(2007-2014).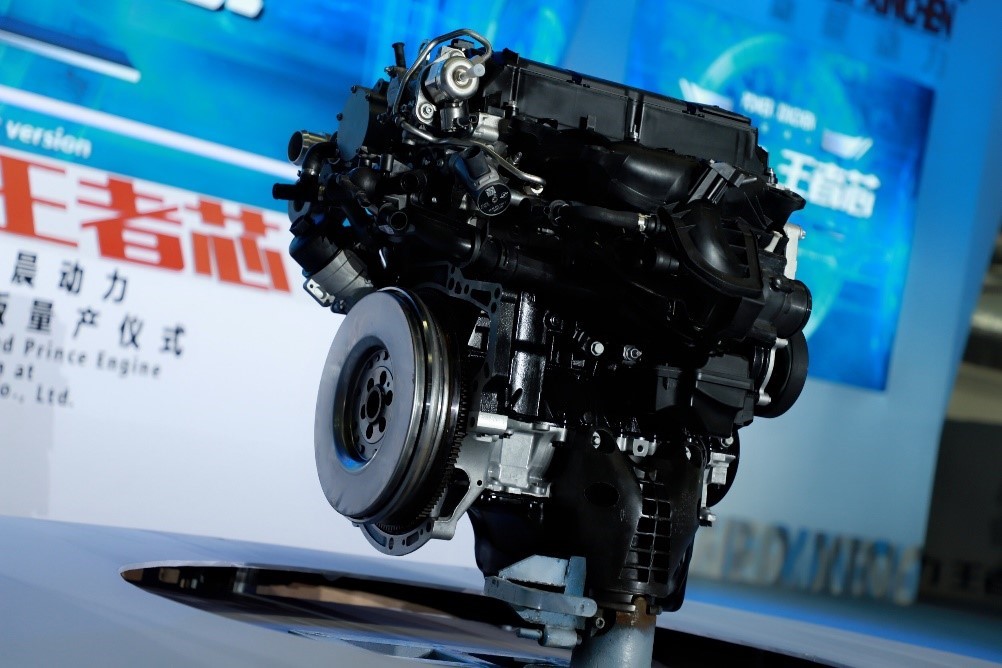 Today,CE18 as an upgrade from the 1.6L base model (CE16) brings fresh blood into thePrince family. Specifically engineered to cater to Chinese end consumers'tastes for robust power and sheer driving pleasure, this young, mighty Prince boastsa 232 horse power (specific power 129 hp) and 300 N.m torque owing to inheritanceof BMW's trademark technologies such as CVVL, twin-scroll turbocharger and continuousvariable displacement oil pump. In addition, special focus was also given to improvingfuel economy, emission and increasing potential for hybridization, enabling theengine to be both future-proof against stringent Phase IV fuel consumption&RDE emission regulations and suitable for integration with a range of hybridsolutions like P2.5, PHEV and Range extenders.

However, none ofthis would have been possible without the continued support and dedication fromPXC's European partner. To better help the Chinese engine producer bring thelocalized Prince up to BMW's rigorous process and quality standards, the Germanluxury marquee set up a dedicated expert panel of 16 people with officeslocated in Mian Yang and Munich respectively. Furthermore, two prestigious globalconsultancy firms McKinsey & Company and Deloitte were commissioned to advisePower XinChen on how to reinvent its organizational structure and management philosophy.After almost 4 years of joint efforts and hard work, the company eventually receivedthe recognition and permission from BMW to launch series production of thePrince engines.