On March 26th, more than 600participants including local and provincial dignitaries, top executives from BWMBrilliance and representatives from nearly 400 global supplier partners gatheredin Shen Yang Shengjing Grand Theater to celebrate the Grand Supplier Day, abiennial event sponsored by the Chinese auto-making joint venture to recognizeexcellent quality of goods or services provided by its suppliers.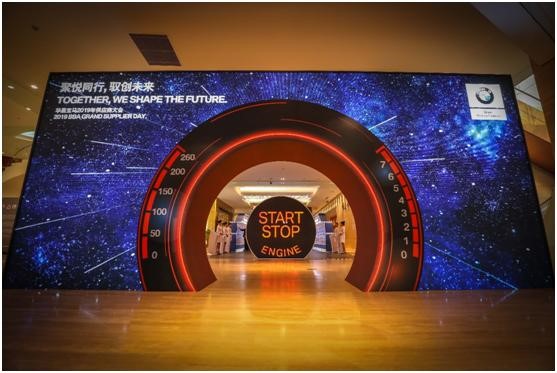 The event kicked off at 9 am with a ratherfuturistic dance followed by a formal speech session which began with openingremarks from Dr.Johann Wieland, President and CEO of BMW Brilliance, in which helooked back at the company's development and prominent achievements over thepast few years and conveyed appreciation to the suppliers for their strongsupport, hoping to continue the win-win cooperation. Afterwards, Cui Fenglin,Vice governor of Liao Ning, Jiang Youwei, Mayor of Shen Yang, Qi Yumin Chairmanof Brilliance Auto were invited to present an investment initiative along withgovernment policy incentives for the growth of the city's auto industry.
The highlight came at theend of the session when senior executives from BMW Brilliance's manufacturing,purchasing, R&D, sales and logistics shared their insights into the Chineseautomotive trends and the visions for the future. According to them, BMW's customerbase in China is shifting into younger consumers, with age groups like post 90sand 00s generations expected to be its marketing focus in the next decade. Thecarmaker plans to unveil in China more personalized and customized new modelslike BMW X2 and iX3 series, which are set to hit the marketwithin the next 3 years, with priority given to creating better customerexperience and making its Connected Drive infotainment system more intelligentin deeper collaboration with the Chinese tech giant Tecent.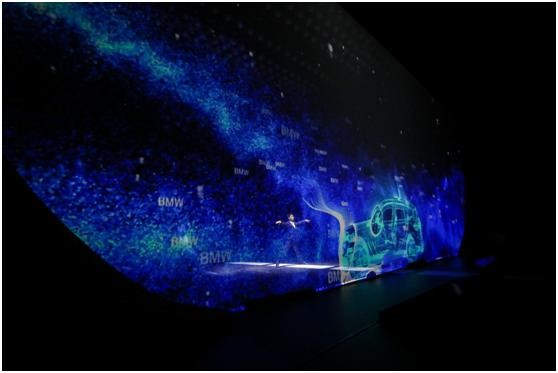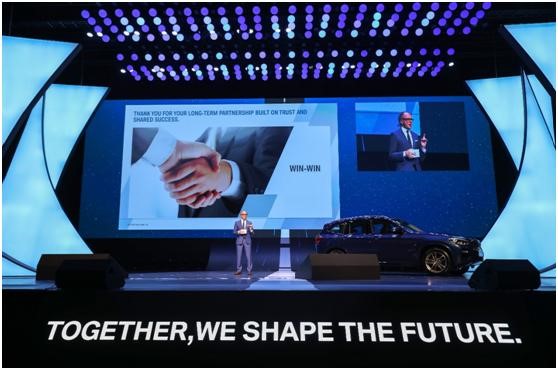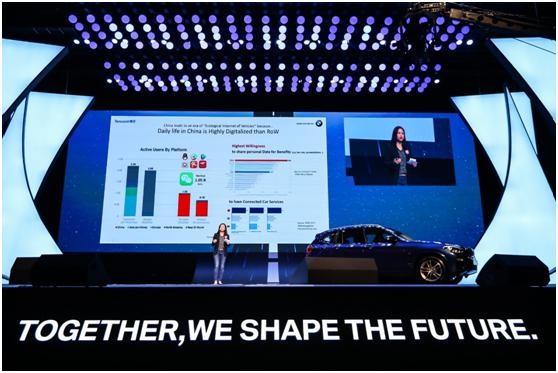 The high point of themorning was the Quality Excellence award ceremony, where it was announced thatPower XinChen won the Award in the category of the Powertrain Supplier, outshiningShaeffler and Federal-Mogul. In all, a total of 15 finalists stood out from BMWBrilliance's nearly 400 global suppliers nominated for their consistentlyexcellent quality of goods or services, excellent supply chain management andstrong evidence of continued efforts towards BMW Brilliance's "Zero Defect"objective. Eventually only 5 of them are awarded with this special honor.

Power XinChen has been a long-timecore supplier of 5C components supplying crankshaft and connecting rods to BMWBrilliance. Upholding principles of first-rate quality, high customersatisfaction, and diligence on technical improvement, the company has achievedBMW standards by raising quality, developing its innovation capacity andestablishing an efficient and professional quality control process. In the pasttwo years, it has maintained an outstanding performance on quality promotionand product delivery, holding a remarkable record of 0 PPM rate for BMWBrilliance.The Power XinChen's cooperation with BMW Brilliance embodies thevery spirit of mutual benefit and win-win partnership.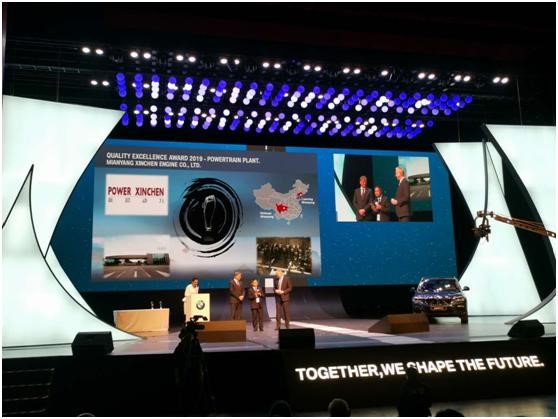 Amid warm applause, LeJixiang, Executive Deputy General Manager of Power XinChen, mounted the stageto receive the honor. In his acceptance speech, he gave special thanks to BMWBrilliance's purchasing team and engine plant for their staunch support andrecounted the history of business cooperation between the two companies. "Sincethe start of licensed production 7 years ago, we have delivered 75,000 N20engines,5 million con-rods and 1.5 million crankshafts to BMW Brilliance," Lesaid, "We have been striving for BMW's quality standards and OEE target overthe past years and we will continue to pursue excellence and hope to be BMW'sbest partner."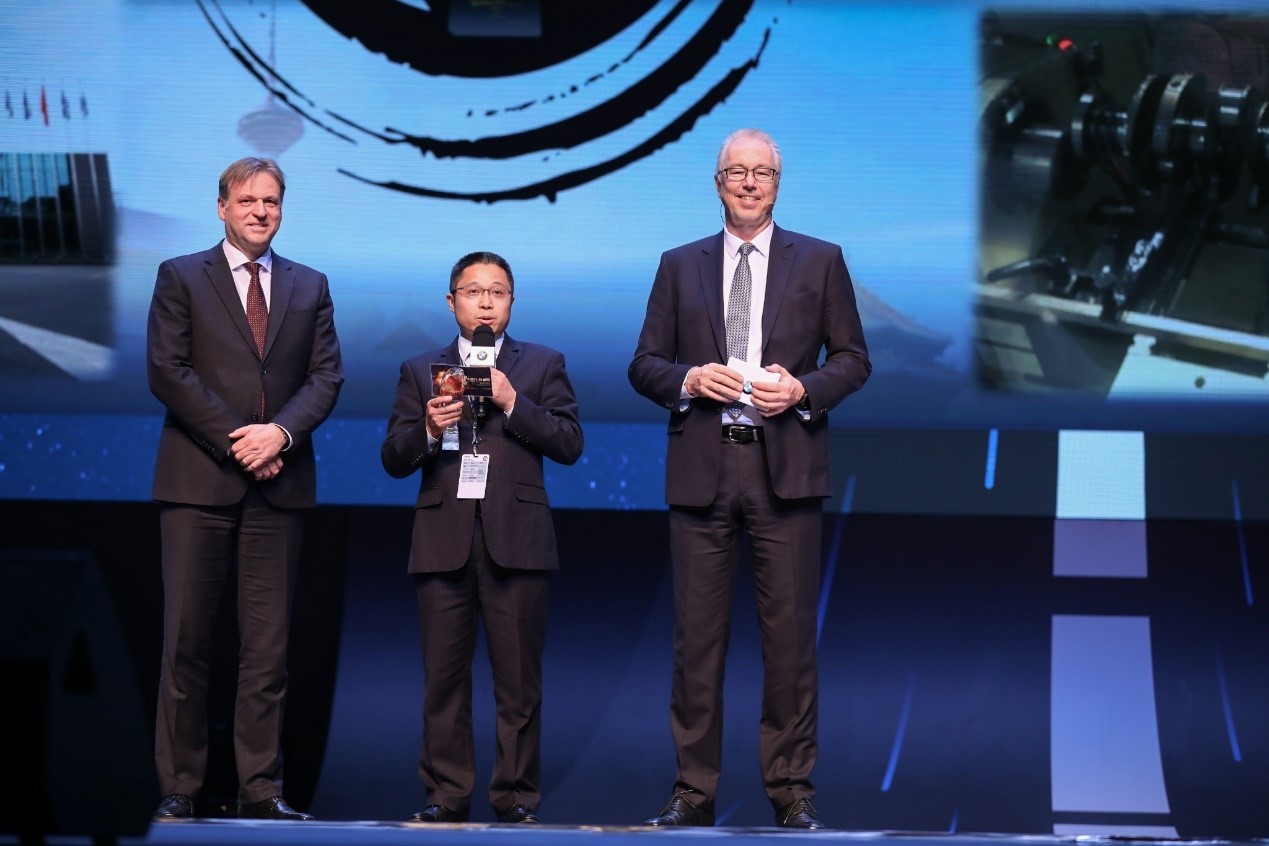 Afterthe speech, Le posed for a group photo with Benedikt Hartmann, vice president forpurchasing and Dr.Stefan Kasperowski, plant director of BMW Brilliance wholater revealed four other winners: Shenyang Minghua Mould & PlasticTechnology(category: Plant Dadong), Faurecia (Shenyang) Automotive Systems(category:Plant Tiexi), Liaoning Changjiu Logistics(category: Logistics Services),TianjinShougang Steel Trade(category: Indirect Purchasing)

Thewhole event concluded with a lively Q&A.