October 27,2017 is a daydestined to go down in the history of Power XinChen as a monumental event where BMW's Prince engines were launched into series production in Mian Yang, markinganother significant milestone in deepening cooperation between the two partiesafter licensing of N20 engine in December 12th,2012.
As one of the best in its class and the embodiment of BMW's engine prowess, the Prince series holds a remarkable record of wining international Engine of the Year award in the 1.4 to 1.8-liter category foreight straight years. Its Chinese version is an upgrade with potential forintegration with leading-edge hybrid solutions, paying the way for rigorousChina 6 emission standards and Phase IV fuel consumption regulations.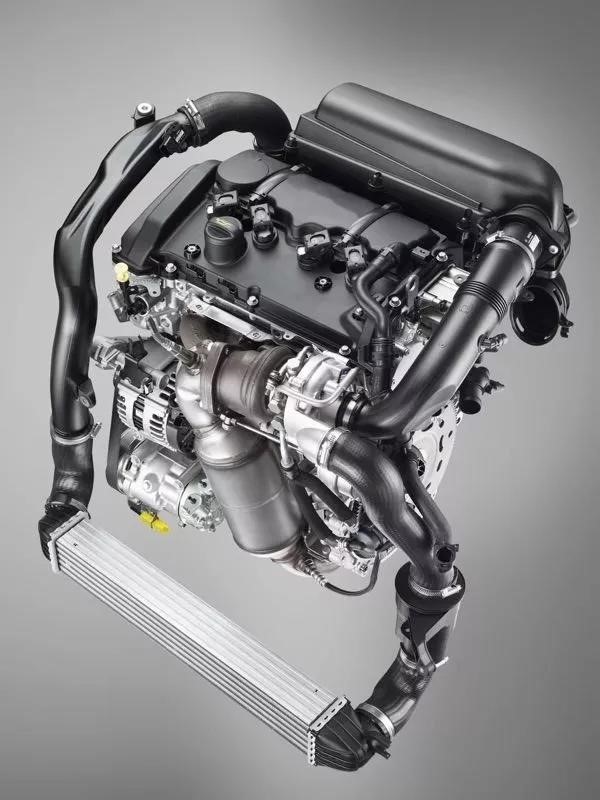 After 28 months of outstanding work from both BMW and PXC project teams to bring the localized Prince in linewith BMW's top process and quality standards, the company wasgranted the license certificate by BMW to start serial production in October 10thof 2017.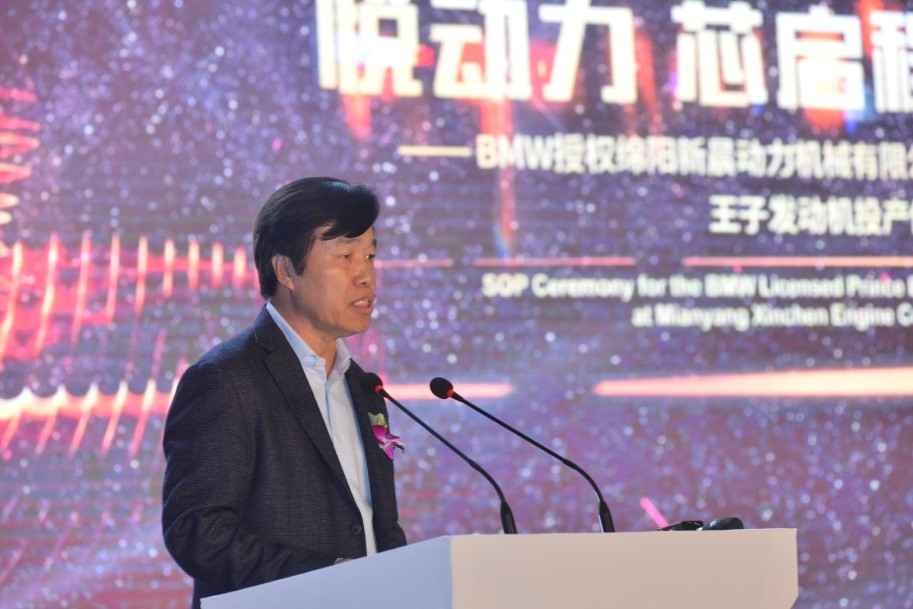 Qi Yumin, Chairman of Brilliance Auto, as one of guest speakers, reaffirmed the commitment toproviding continued support to Power XinChen and expressed confidence in thecompany's ability to achieve a stable ramp-up to peak capacity and highcustomer satisfaction through scientific management and timely delivery of goodquality products.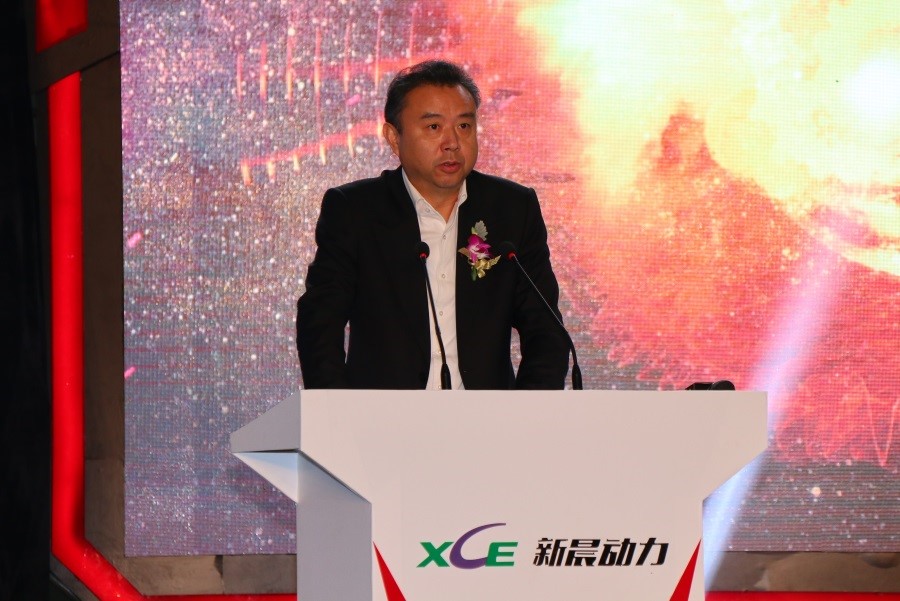 Li Shuguang, Chairman of Wuliangye group said that the successful SOP of Prince engines by Power XinChenis a testament to the skills and dedication of the company's management andstaff and also pledged consistent support to ensure its sound development inthe future.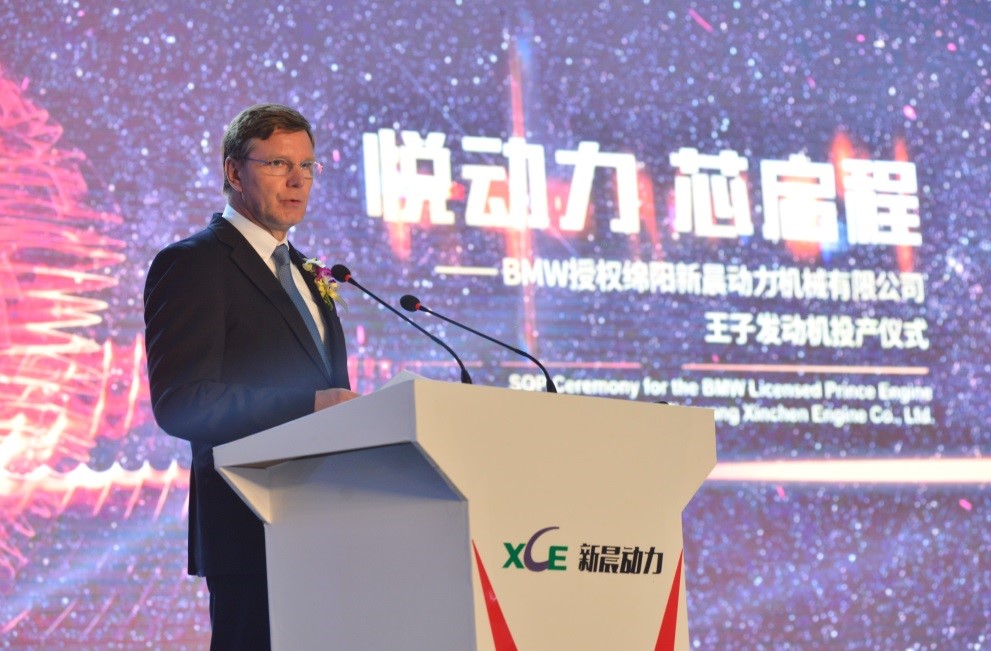 "Today represents a high pointin Power XinChen's history and a remarkable bright spot of BMW's supportprograms in China over the past five years," commented Guenter Wollny, seniorvice-president of BMW group. Having reviewed several historic milestones in thebilateral cooperation such as licensed production of N20 engines, supplyingcon-rods &crankshafts to Brilliance BMW, and localization of BMW'smuch-praised Prince engines, he spoke in glowing terms of the extraordinarytransformation of the Chinese company due to a series of reform measures takento reinvent its organizational structure, operating procedures and workphilosophy as well as the seamless collaboration between the externallyrecruited management and local staff members.
He believed that with stringentChina 6 and RDE regulations looming, the new core engine with its Princeheritage was bound to enjoy a bright market prospect.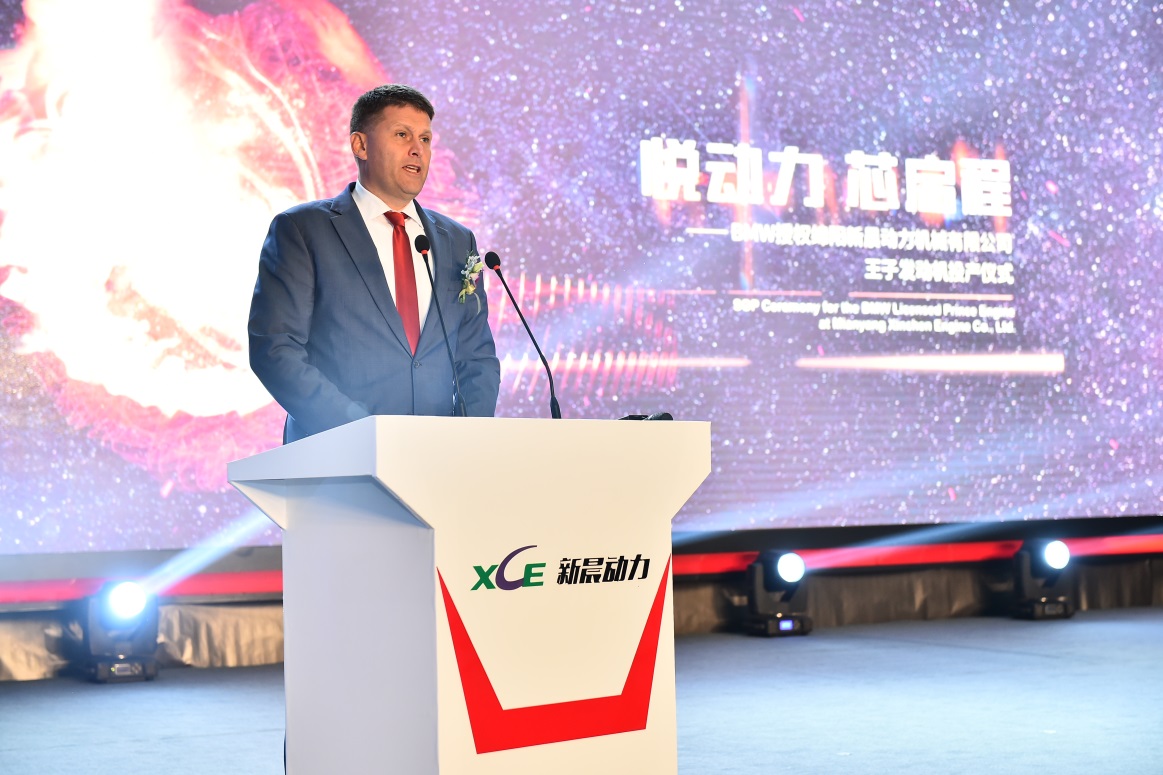 "CE16(codename for thelocalized Prince in Power XinChen) engine project is testimony to ourpartnership and such a state-of-the-art engine requires sophisticated skills interms of production and quality assurance, which is why BWM Brilliance hasoffered PXC broad support on how to master practical and technical expertise." said,Dr. Robert Engelhorn, senior vice-president of BMW Brilliance, "I have strongfaith that the professionalism and dedication of its team members will surelylead to the continued success of Power XinChen."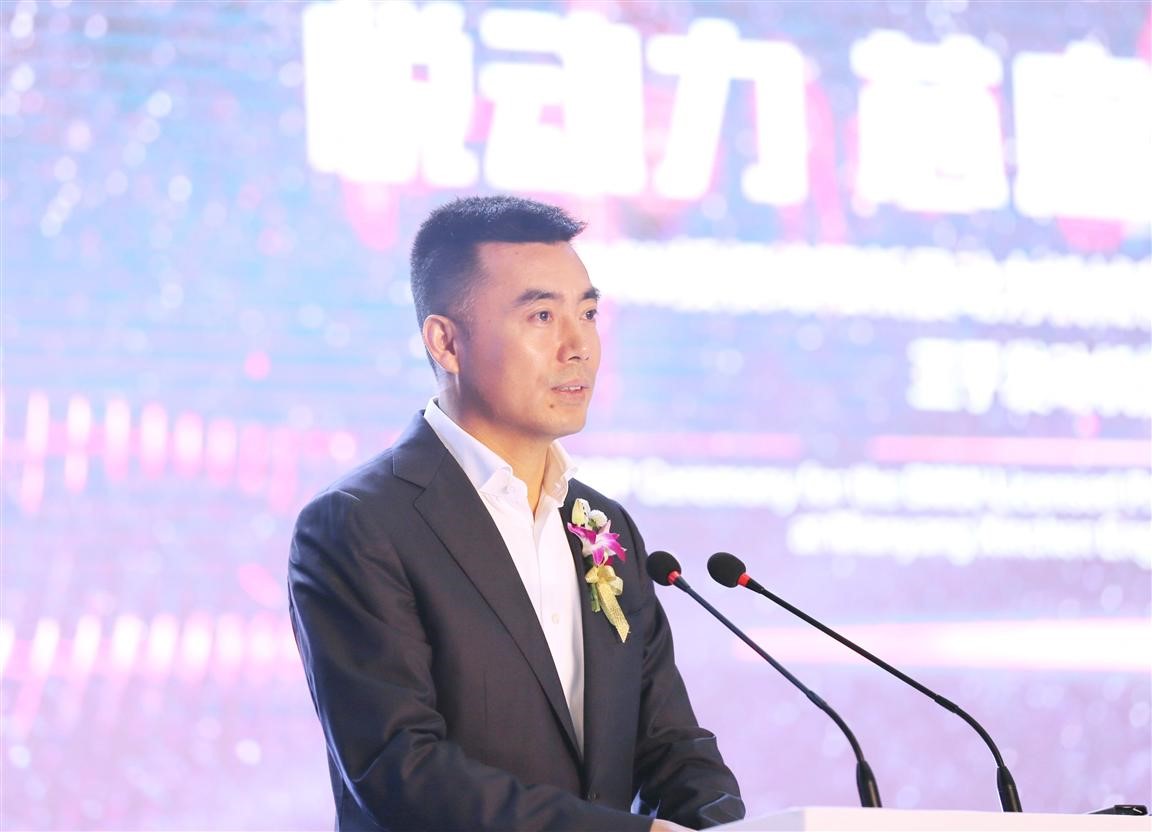 Mayor of Mian Yang Liu Chaovowed that the municipal government and CPC committee would do everythingwithin their power to create favorable conditions to facilitate the growth anddevelopment of businesses like Power XinChen.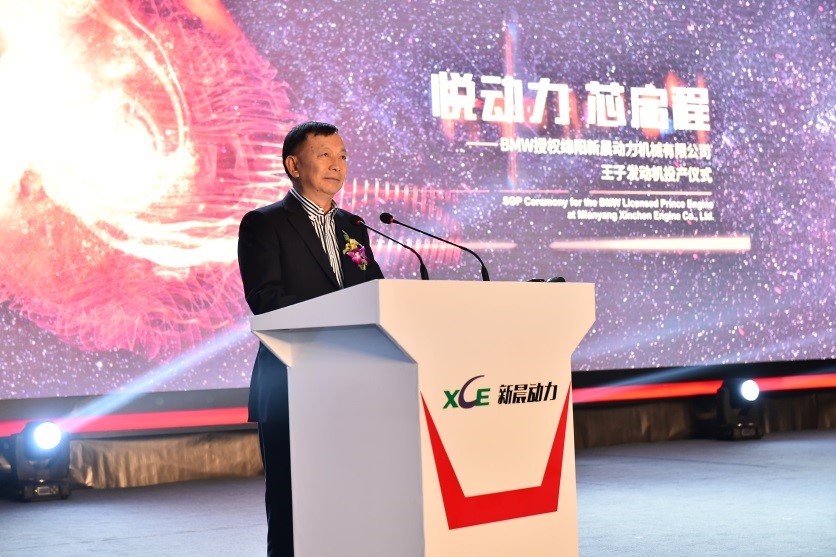 Wang Yunxian, General Managerof Power XinChen believed the Prince SOP in Mian Yang inaugurated a new chapterin the history of the company," it embodies our persistent pursuit of a craftsmanshipspirit and resolve to put into practice the motto: build the best engines inChina," he said. In his view, the prince engines also help propel theChinese engine maker on a par with other local OEMs possessing core engine technologies.
Speaking of the future, the top executive said, "We also plan to roll out1.8L and 1.2 L variants in 2018 and 2019 respectively, laying a solidfoundation for fulfilling the vision of sustainable development set by ourboard of directors and our strategic goal of building the best engines in China."